Panoply Consultancy participated in Dubai Airshow 2019 which took place between 17 – 21 November 2019 in DWC, Dubai, United Arab Emirates. As one of the biggest international aerospace and defense industry events of the region, a wide range of leading firms in the sector from around the world participated in the AirShow.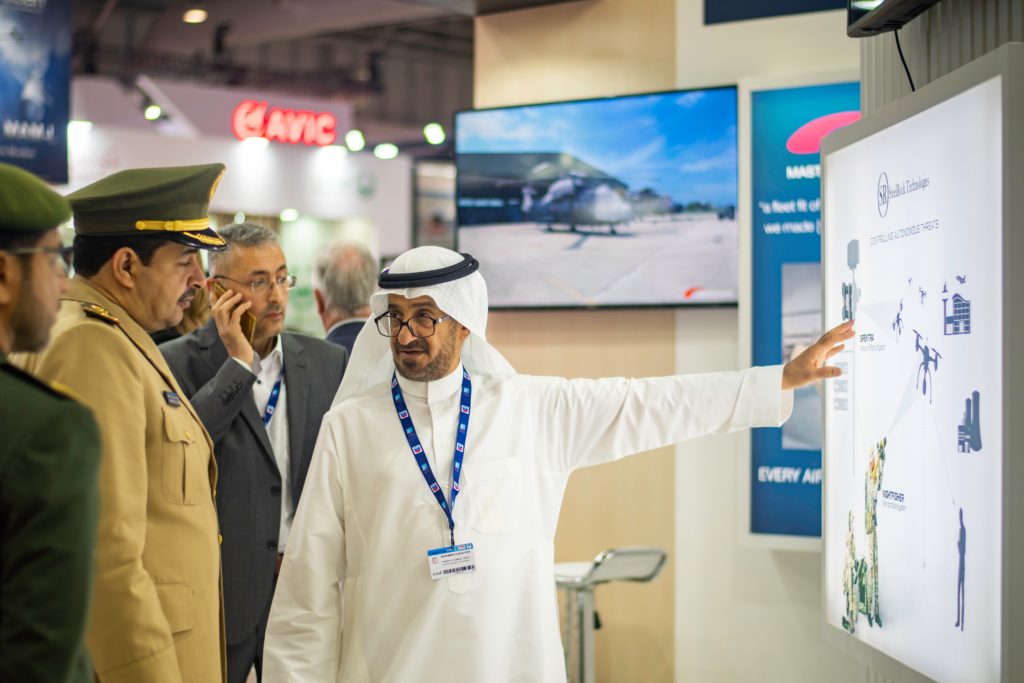 Aviation, Defence and Military representatives and Attachés visited Panoply Consultancy stand, in addition to senior delegations from UAE, Dubai Police and Airports, USA, UK, Malaysia, India, Pakistan, Iraq, Brazil, Saudi Arabia, Bahrain and Egypt where they received up-to-date information about our services and products from our partners Steel Rock, Air Covers and EINSA.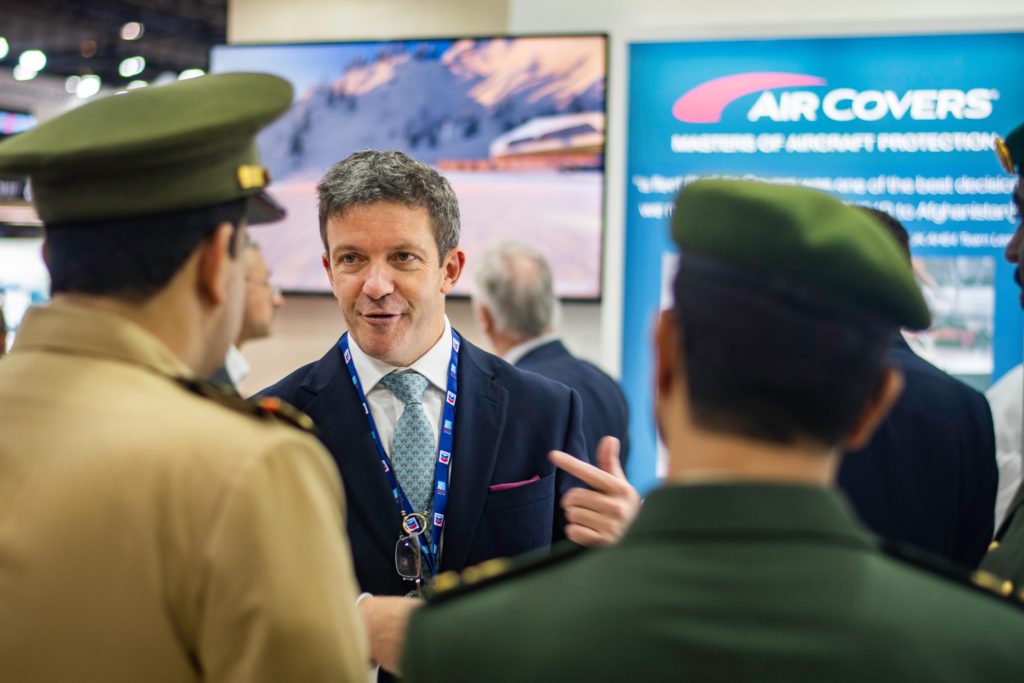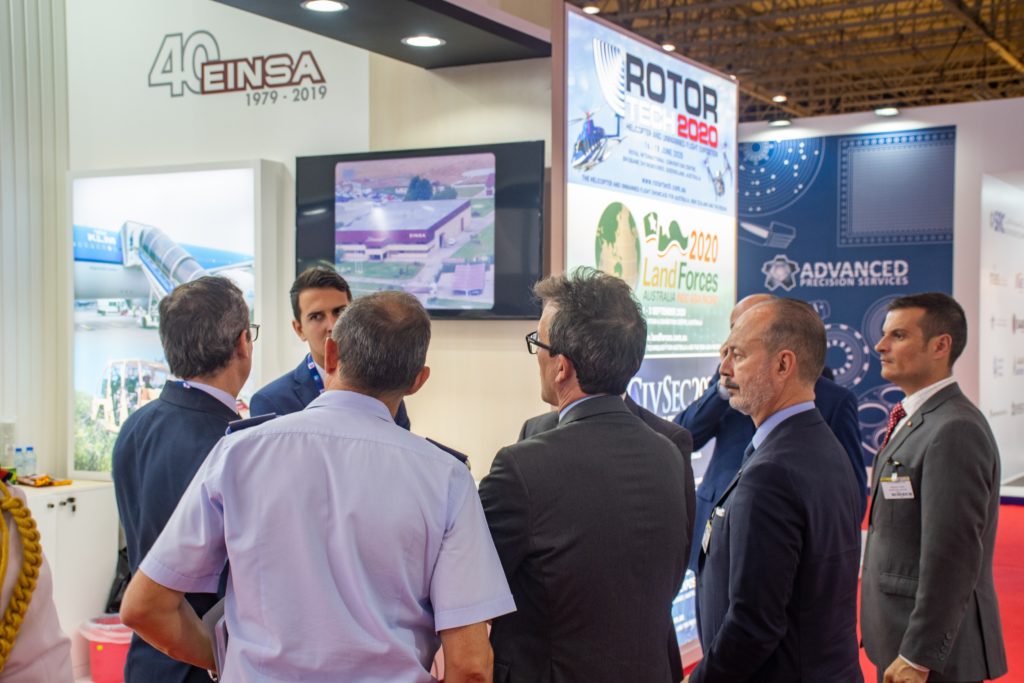 Panoply Consultancy also drew considerable media attention and had an editorial at Nation Shield Magazine.